Sometimes I stand amazed that so much has happened in so little time. Many arrivals, many departures.
Stop this train
I wanna get off and go home again
I can't take the speed it's moving in
I know I can't, but honestly
Won't someone stop this train?
In three short years, I finished Grad School, Kari paused her teaching career, we left Houston for Waco, we moved twice, I started a new job, we bought a house, and we welcomed three babies into the world. Many arrivals, many departures.
This summer also marked the final departure of my grandparents. Some 13 years after Papa Curt passed away, his bride, Mama Donna, died in June at the age of 87. As a result, I am no longer a grandkid; my three kids alone possess that title. Many arrivals, many departures.
Don't know how else to say it
Don't wanna see my parents go
One generation's length away
From fighting life out on my own
The titles have progressed one generation. Now a parent, I welcome wee ones into the world, hoping and praying for their future. The train keeps chugging along unaffected by the ebb and flow of life. Many departures, many arrivals.
This summer, Kari and I met our third child, Henry. Our first boy, his fiery and sweet demeanor was evident from moment one. One of his first acts was knocking the doctor's aspirator to the ground as if he were an accomplished pugilist. His general displeasure was soon replaced with a sweet calm as he cozily nestled on mommy. Many departures, many arrivals.
Don't for a minute change the place you're in
And don't think I couldn't ever understand
I tried my hand
John, honestly, we'll never stop this train
Much of my grandparent's generation has already departed after paving the way for us. That role continues with my parents and their generation, and more so than ever, to me, my wife, and our peers. Abby, Emmy and Henry know us simply as mommy and daddy. It is up to us.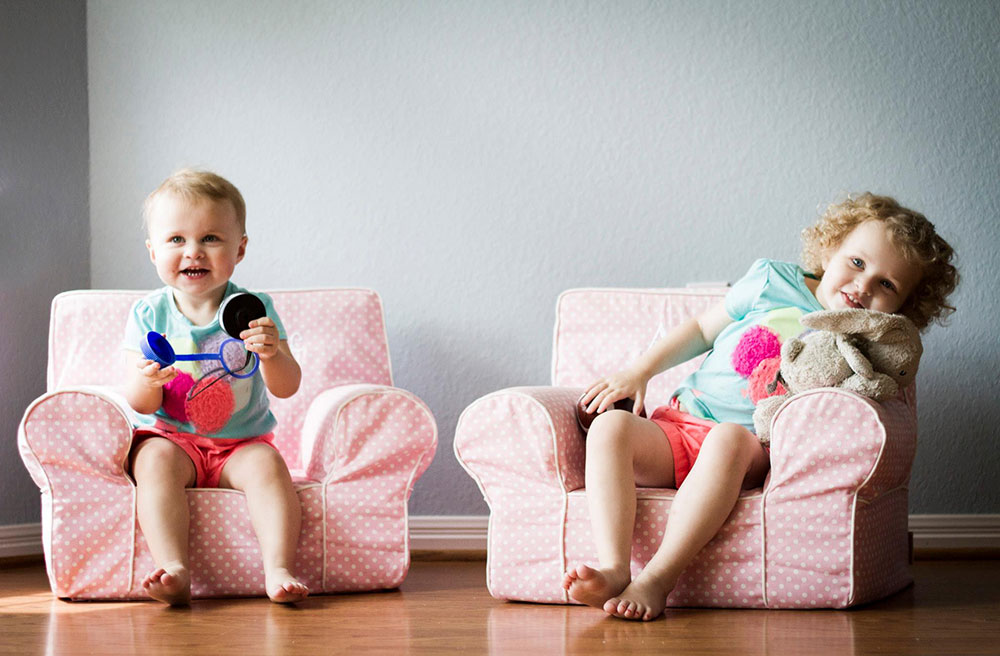 Although I can hardly believe that my little Abby is three, I wouldn't change it for the world. And Emmy, our newly christened middle-child, is perfect as her curious and mischievous self. As for Henry, the baby of the family, he will be subject to much torment at the hands of his sisters, and I wouldn't have it any other way.
Life is not about arriving but is composed of departures and arrivals. Those who lit the way depart, leaving the world to us. Situations in life necessarily change, causing us to depart from what we once knew. But with each departure comes a new arrival, a new experience to enjoy and learn. We may leave a city for another. We may lose a role but gain another. From only child to big sister. From little sister, to both big sister and little sister. And from grandchild to just child.
The train doesn't stop, so I plan to enjoy it's departures and arrivals. I can't imagine anything better.
With regards to Stop This Train by John Mayer